---
Filming and shooting
Filming and shooting are feasible all year long, inside and outside.
---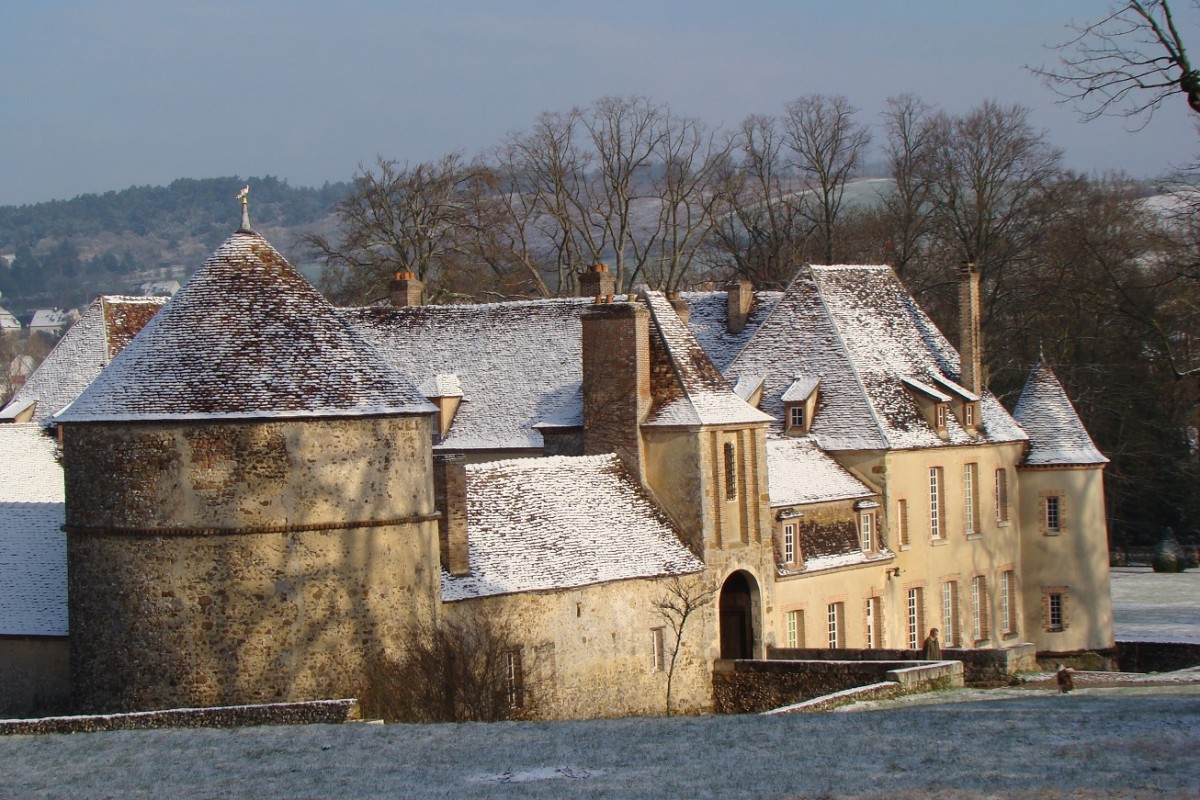 ---
Countryside Location
The place is at the bottom of a valley surrounded by hills, a rural landscape with no signs of civilization. Close to a beautiful church listed as a historical monument ((XIII – XVII centuries).
The gardens and the park
French gardens (1.5 ha), statues and fenced park (3.5 ha) with ornamental lakes and century years old trees.
Castle rental for film shoot
A beautiful period dovecot in good condition.
---

---
The house
Rooms with decoration and panelling of Louis XIII, Louis XIV, Louis XVI and Directoire period.
Control room space possible.
Shoot type agreement (Historical properties and and Old French Houses model)
Shooting in Yonne
Shows
Shows are regularly held at Château de Bois le Roi, launched by Friends of Bois le Roi Association. Learn more >>
---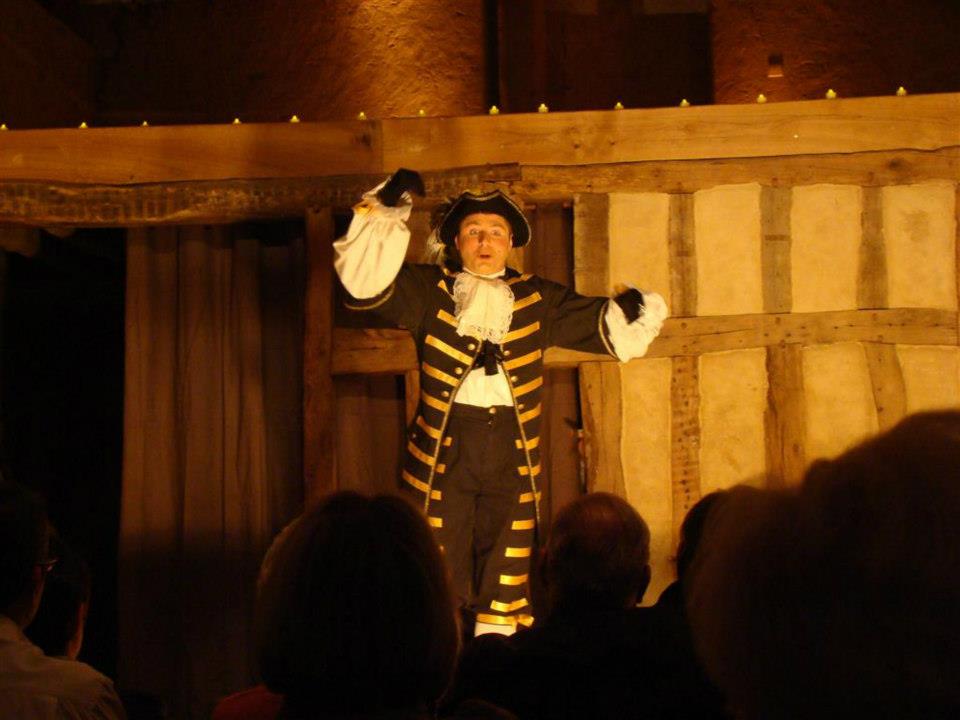 ---