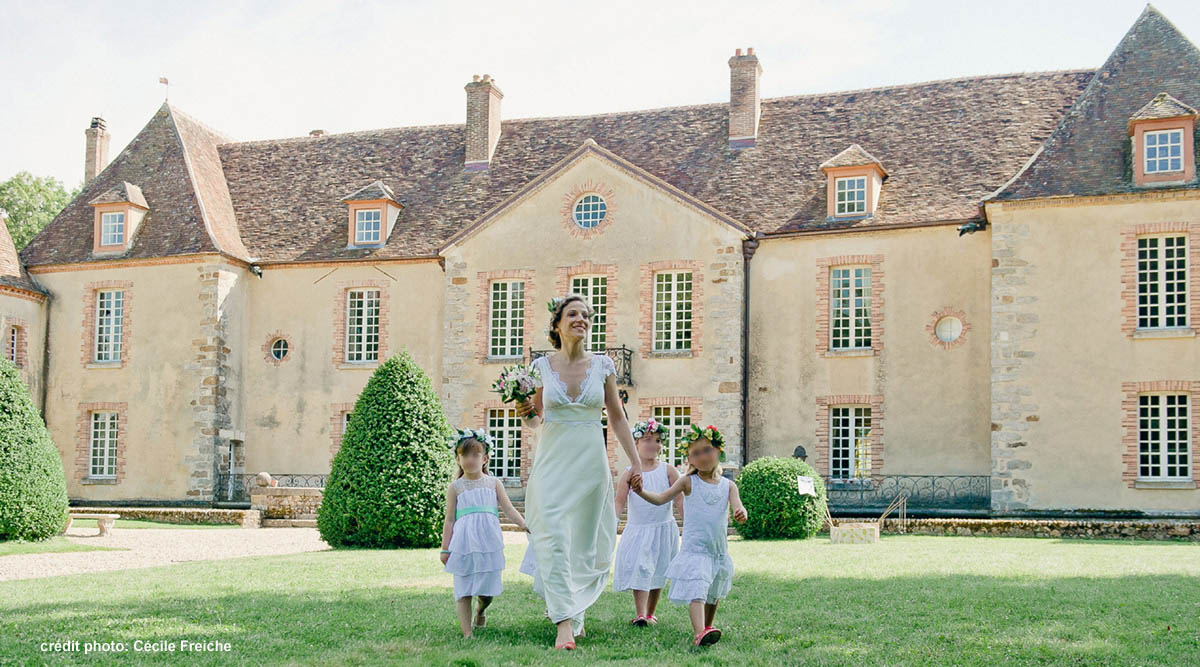 ---
A wedding at Château de Bois le Roi
> Test life of luxury in this human-sized outsanding property.
> Are you seeking a rental for your wedding in a romantic residence which is up to your commitment?
---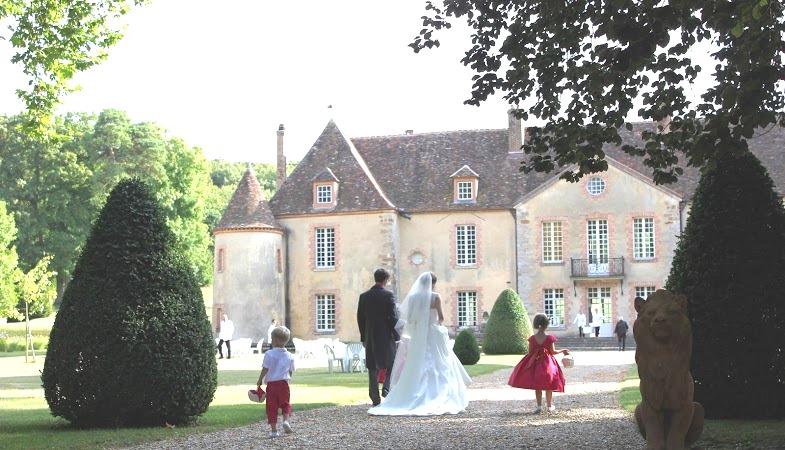 ---
For your reception you will have:
A large park with hundred-year-old trees, several reception rooms and a large Orangerie opened to the gardens, the park and the courtyards.
At night, the castle and the trees lighting will enhance the magic of the place.
---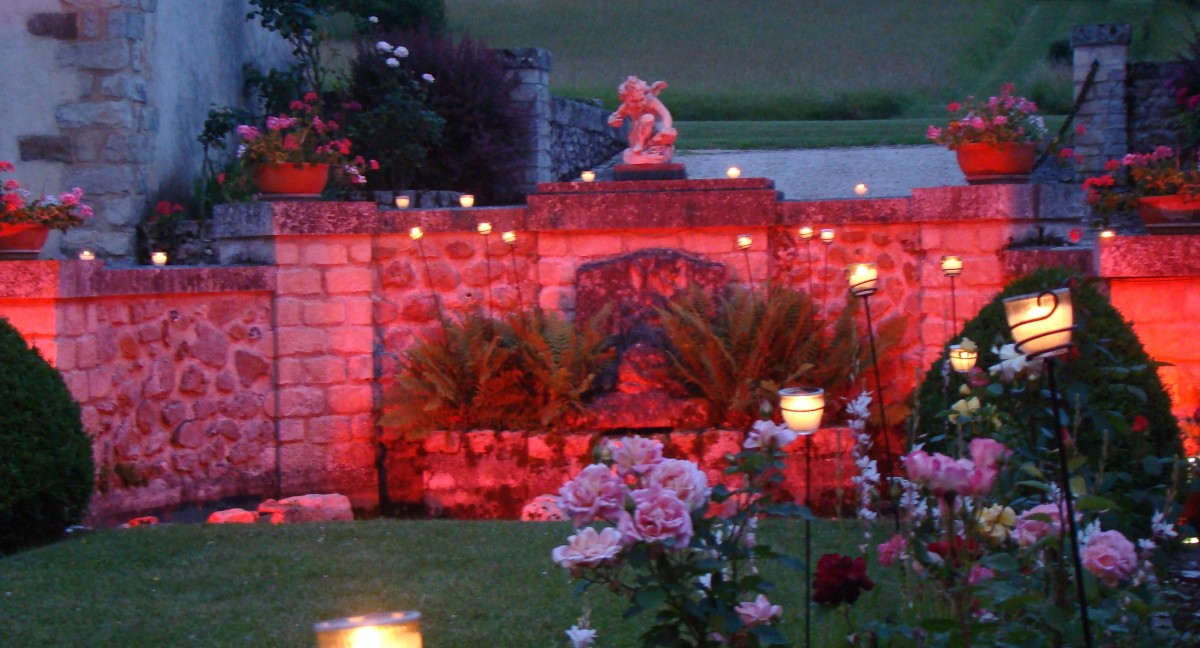 The reception rooms put together can accommodate up to 320 guests, comfortably seated. Solutions up to 500 guests with outdoor tents are possible.
You will have the full exclusivity of the castle.
---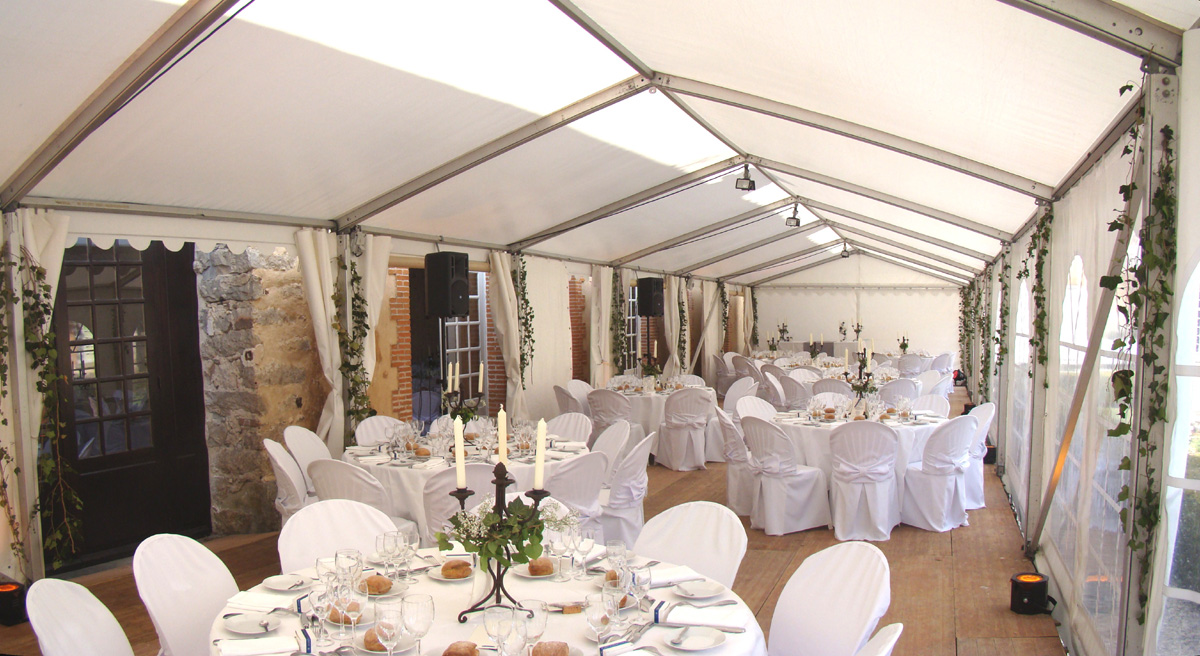 ---
Turnkey package are possible to enjoy your wedding peacefully.
---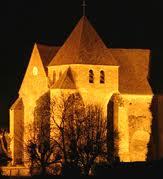 ---
Religious ceremonies can be hosted in the village church, a listed historical monument, easely reachable by walking through the castle park. 
---