---
Your reception at Bois le Roi
Close to Paris, at the gates of Bourgogne, Château de Bois le Roi is opened all year long for your professional and private events.
---

---
We accompany you in your choice. You organize your reception like you wish, nothing is imposed. You choose the configuration that suits you depending your infatuations you have for such or such rooms, viewing angle of the property, park or courtyards.
We can also offer you turnkey package if you wish to off-load the organisation of your events on us and enjoy it peacefully.
---
Space configuration
A row of five communicating reception rooms with a 120m2 Orangerie. Each are on the same level as courtyard and park. It offers you a reception space of 400m2.
 Capacity 
•    From 80 to 320 people seated inside the castle.
•    Up to 400 people for cocktails.
•    Up to 500 people with outdoor tents.
---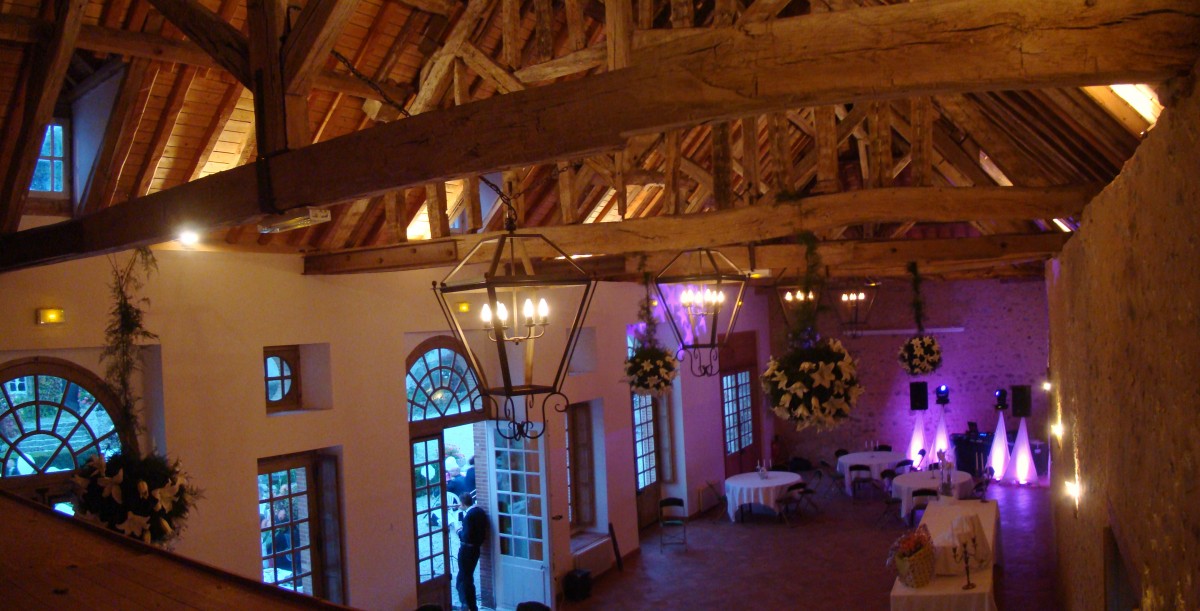 Comfort for your reception
4 restrooms.
2 caterer kitchens.
a 150 vehicules parking.
---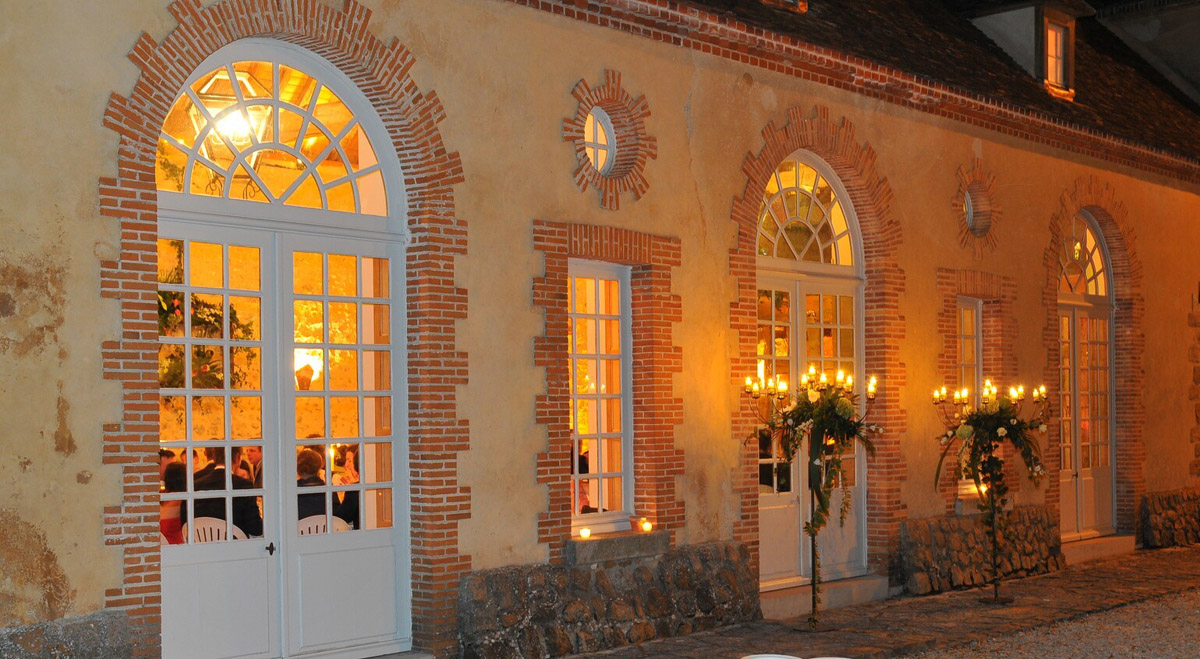 ---
During winter reception : the atmosphere is always warm and friendly, the castle is opened all year long. A partial rental of the castle even guarantees you its full exclusivity. There is only one reception at Bois le Roi : yours !
There is a large choice of hotels around and you have the freedom of choice for your service providers. However we can provide you good addresses for the full success of your event.
---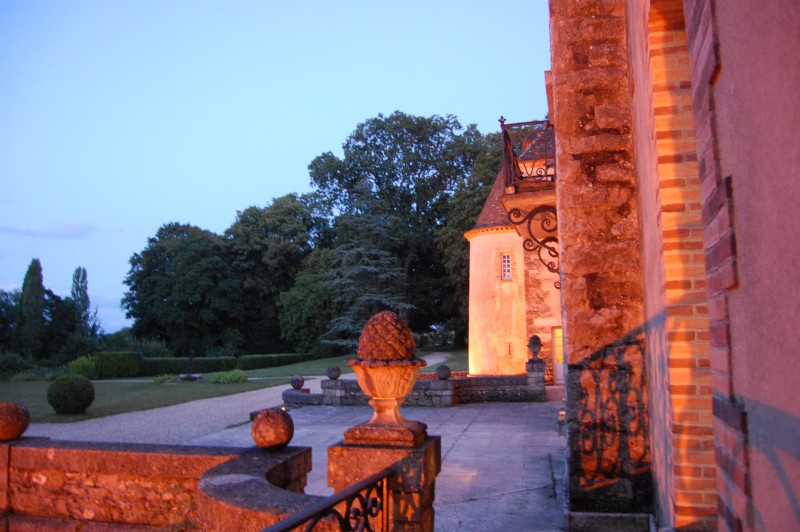 ---